The Cupping Master is equipped with a powerful pump with pulsation. Vacuum pressure as well as pulsation intervals are gradually adjustable. The slow pulses have a calming effect on the animal and the treatment is very well accepted. It is simple in its operation and easily portable.
The machine can be used with electricity (110 or 220 Volt) or with a 12 Volt lithium-ion battery.
Please contact us for more information.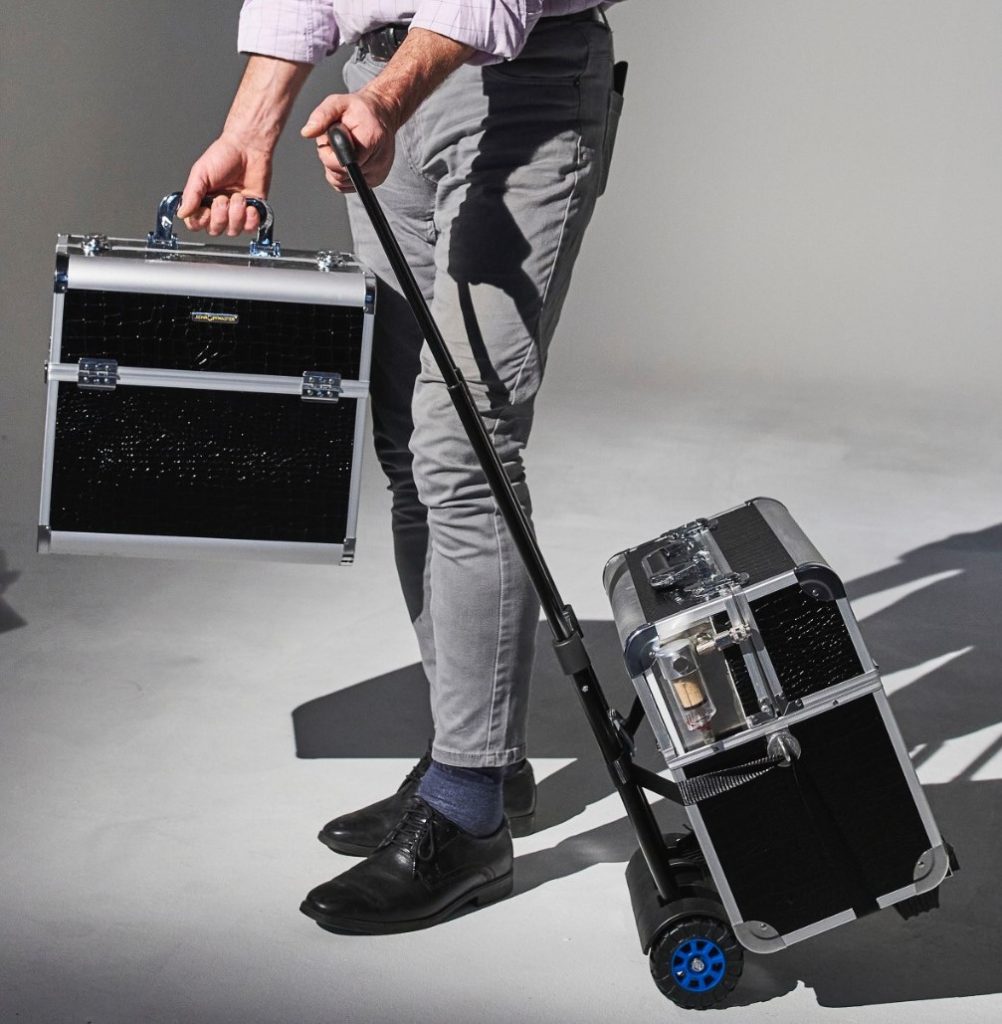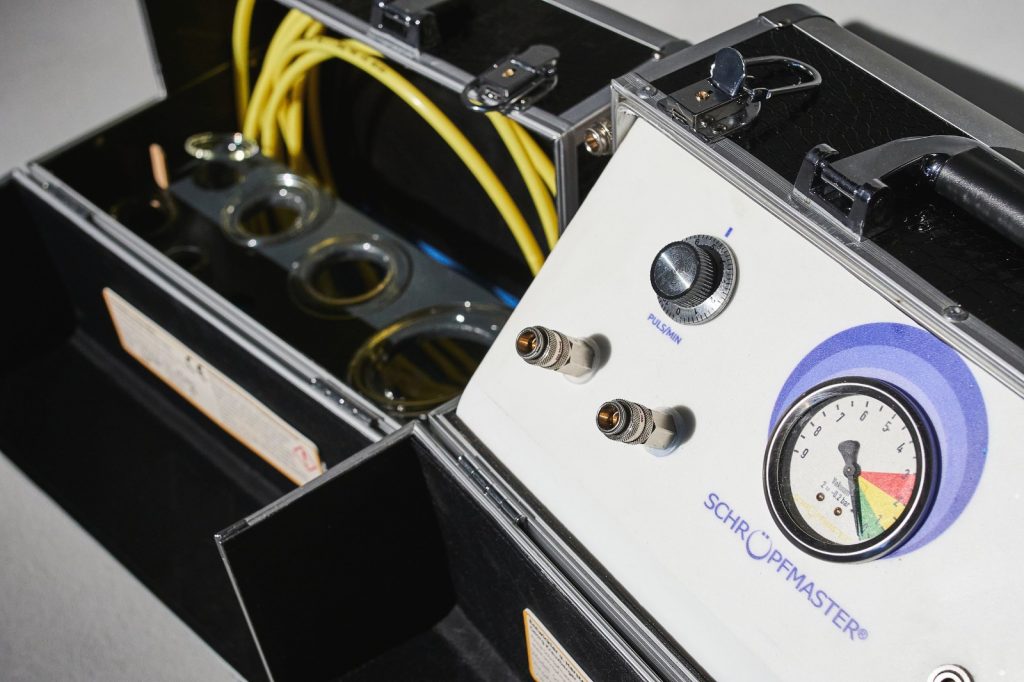 Tags: Horse cupping, cupping therapy, Schröpfen am Pferd, Schröpfgerät, cupping machine, horse cupping machine,